SAMPLE Tracks
0:00/2:57

0:00/2:38

0:00/3:26

0:00/3:29

0:00/3:01

0:00/2:17

0:00/2:34
About the artist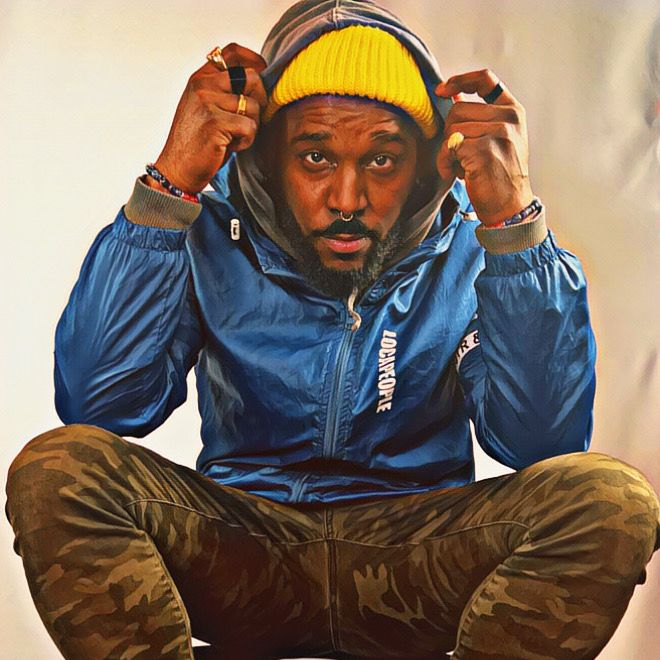 Anthony Arlene! is best known for his catchy hooks and rapid songwriting ability; however, writing is just one of the many canvases he uses to express himself. "My style comes from not wanting to be overlooked. I'm always bright, flamboyant and energetic with everything I do. I want to stand out with my Art too, so I'm diverse in my approach."
Always the "peacock the room" Anthony Arlene! is also a master of his craft. Storytelling on the playground quickly turned into a focus on writing at an early age. A self-taught Poet and Lyricist, he learned to produce and record his first songs in 2016, when he built his own home recording studio after attending a year at the Art Institute of Seattle. Since then, he was written, recorded and produced over 50 songs, many unreleased or not "sound ready." He writes in multiple genres including Rap, R&B, and Funk and is currently working on incorporating his music into a HipHopera.
open for bookings
Spoken Word and Musical Performances

Songwriting Coaching

Song Production & Arrangement

Recording, Mixing, and Mastering

Ghostwriting Services*

Features*  
*You must be set up for distribution and signed with a Performance Rights Organization. No co-writing services. 
Teaching Artist
Working with High School-aged Youth offering the following subjects: 
Audio Engineering

Spoken Word

Poetry

Songwriting 
Partner Organizations: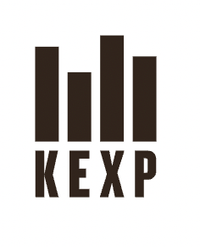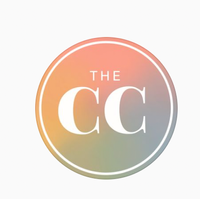 For Booking, Management, or Press inquiries  
Contact Norma Gonzalez 
Info@AnthonyArleneMusic.com  
(206) 535-4881